Make a Donation
Donate
Today
The Sandy Rollman Ovarian Cancer Foundation, Inc. is a volunteer organization; no dues are required. Donations are vitally important to our organization's growth.
Donate Now
There are convenient ways to donate: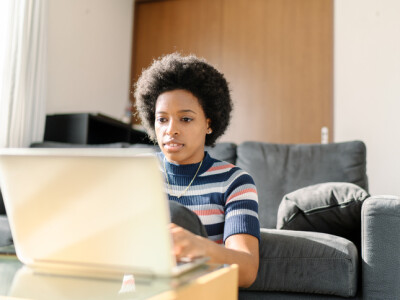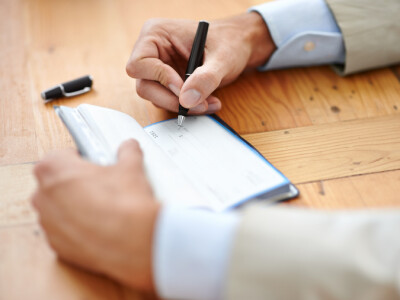 Via Check
Sandy Rollman Ovarian Cancer Foundation, Inc.
308 E. Lancaster Avenue, Suite 225
Wynnewood, PA. 19096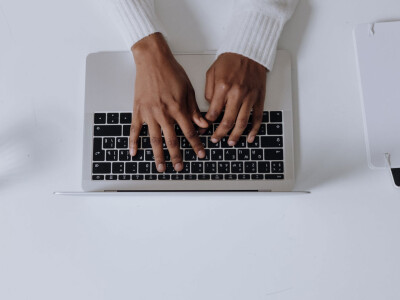 PayPal
Sandy Rollman Ovarian Cancer Foundation, Inc. accepts credit card donations online through PayPal.
More Ways to Contribute
Memorial and Honorary Gifts
If you are making a donation in memory or in honor of someone please include the following information with the donation:
Whether the donation is in honor or in memory

Name of the person being honored/remembered

Name and address of whom you wish us to notify that a donation has been made.
If your donation is one being made by credit card at PayPal, the information can be entered in the Notes area which will be available on the PayPal Review Page or sent via email to gretchen@sandyovarian.org.
Matching Gifts
If your company has a matching gift program, please obtain a form and send it in to our office. We will return it to your employer.
Become a Monthly Donor
Interested in becoming a monthly donor? https://secure.qgiv.com/for/srocf
Stock Donation
To Donate Stock, please contact Robin Cohen at robin@sandyovarian.org.
Create a Facebook Fundraiser
Create a Facebook fundraiser & choose SROCF as your charity of choice.
United Way
Sandy Rollman is a recognized organization of the United Way. Make your United Way donation count by designating us to receive your United Way contribution.  Our United Way # is 16204.
Thank You for Your Support!
SROCF is exempt from the federal income tax under section 501 (a) of the Internal Revenue Code as an organization described in section 501 (c) (3).